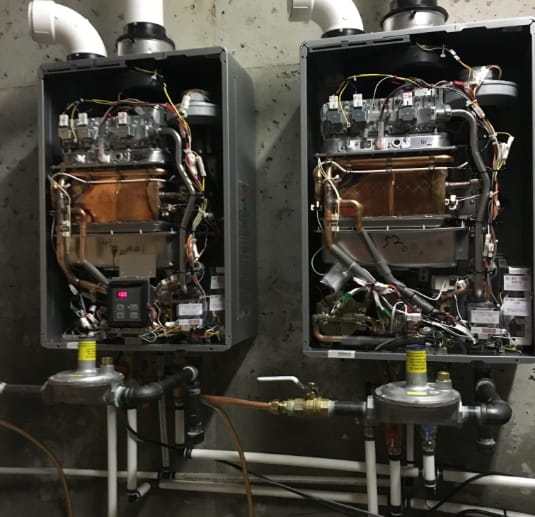 Mooresville, NC Residential Plumbing Services
Lake Norman Plumbing Company will address all types of home plumbing issues and upgrades. We can install, replace, or repair plumbing equipment, materials and fixtures in your residential property. Our team of experienced professionals deliver quality plumbing services with care and attention to detail. Your home or business is an important place, and we make it a priority to treat it that way.
Caring for the plumbing system in your home will help it last as long as possible, and save you time and money in the long run. Come to the experts at Lake Norman Plumbing to learn how you can get your system to start performing better and more efficiently for you. Whether you're looking for a new water treatment system, a replacement for your tank water heater, or the smallest repair, our team will bring their A-game to your plumbing project.